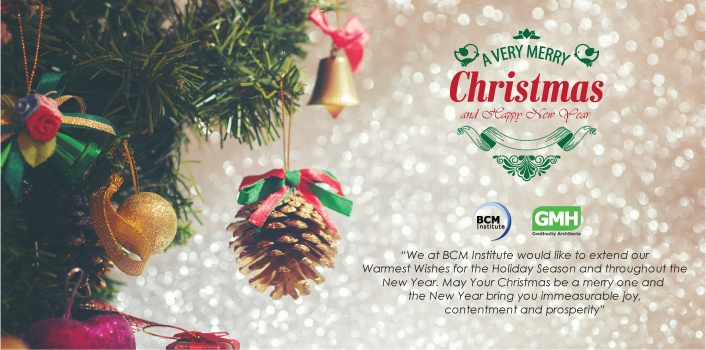 Look what BCM Institute has in store for our loyal members
A joyous Christmas greeting to you and your family. A heartfelt thanks from all of us at BCM Institute and GMH Asia for your trust and belief in us.

Gain free access to our signature Meet-The-Experts when you stay active as a BCM Institute member. We have lined up some great topics for the 2018 such as Terror Attacks: Lessons Learnt for BCM Managers, Social Media Incident Management and more which you do not want to miss. Simply click the button to renew your certificate now!
Not sure when your certificate expires? Just fill in the form and we will get back to you respectively.